Congrats Bettylou Sakura Johnson! Qualifying for the 2022 World Championship Tour
It's official! In claiming the win at the Haleiwa Challenger event, Bettylou Sakura Johnson has qualified for the 2022 World Surf League Championship Tour.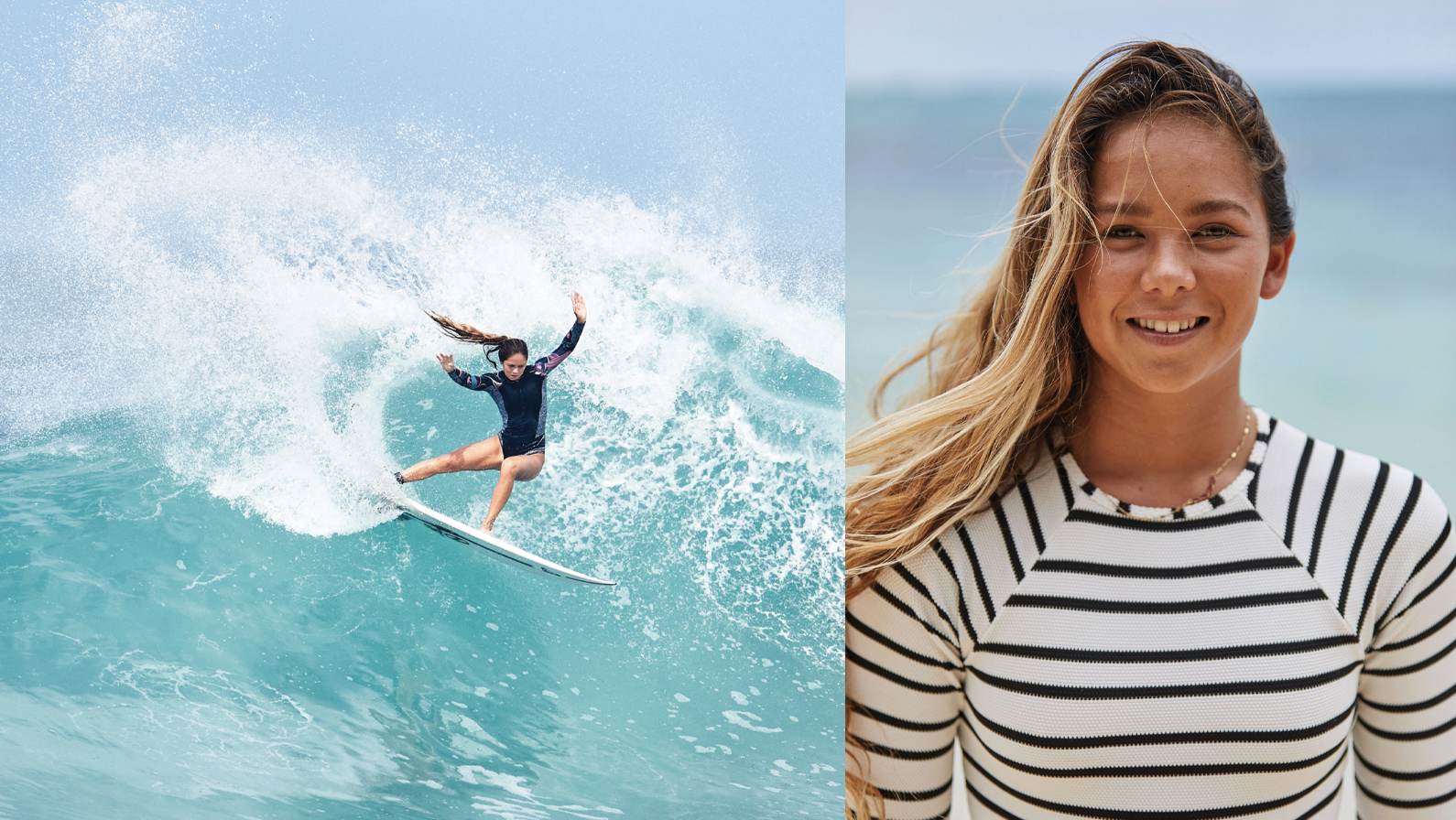 With the qualification coming down to the final event of the season, and only a few CT spots left to fill, the tension on the shoreline was palpable. Surrounded by friends and family cheering her on at her home break in Haleiwa, Hawaii, Sakura's relaxed confidence shone through in her powerful surfing.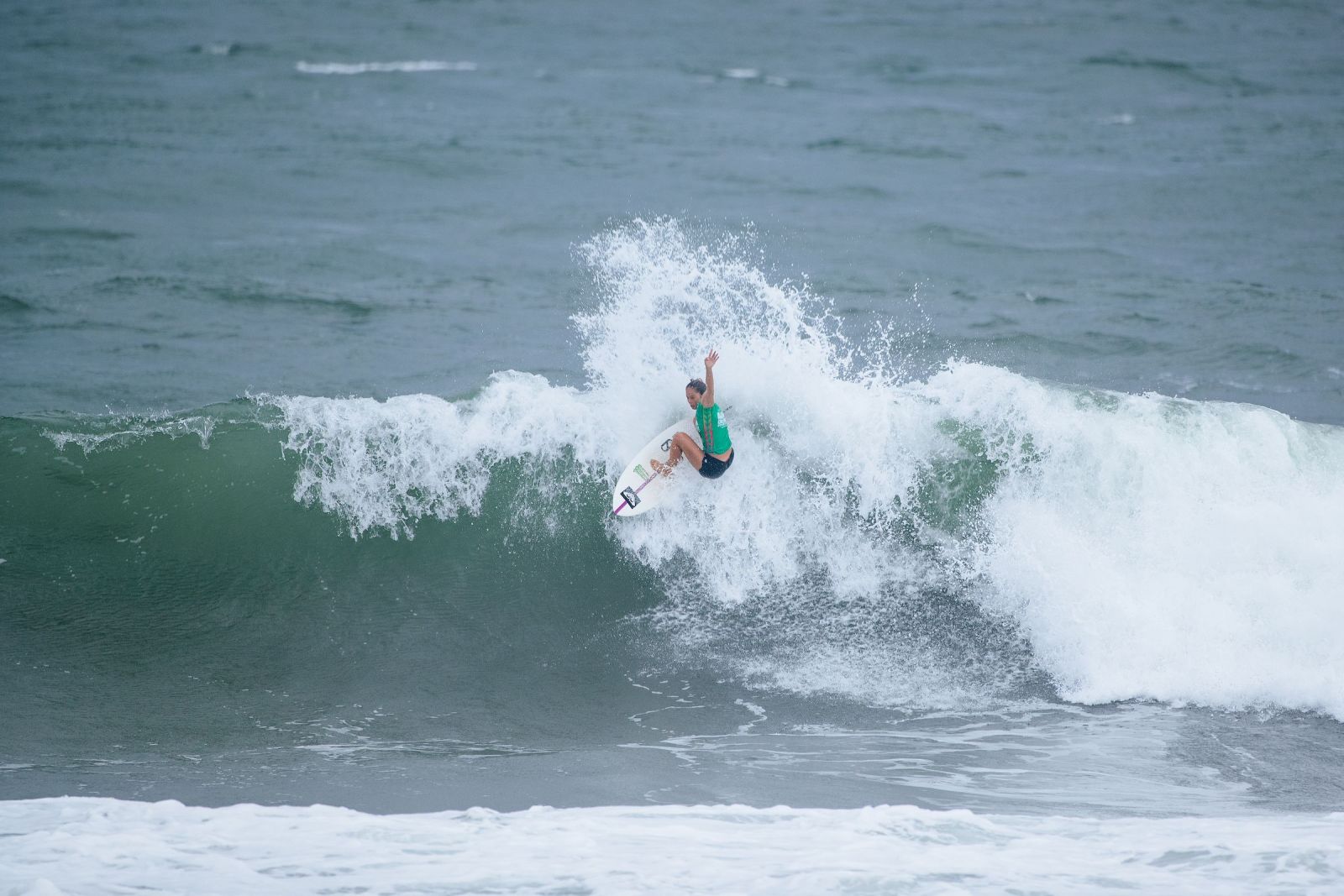 Image courtesy of WSL
With her spot on the dream tour secured, and a goal realised, Sakura mused:
"The CT to me was the ultimate goal. You've got to be the best of the best to get there. You put everything you got online in every heat to push yourself to get there. The best competitive surfers are on the Tour, and with determination, hard work and support I was able to make it!"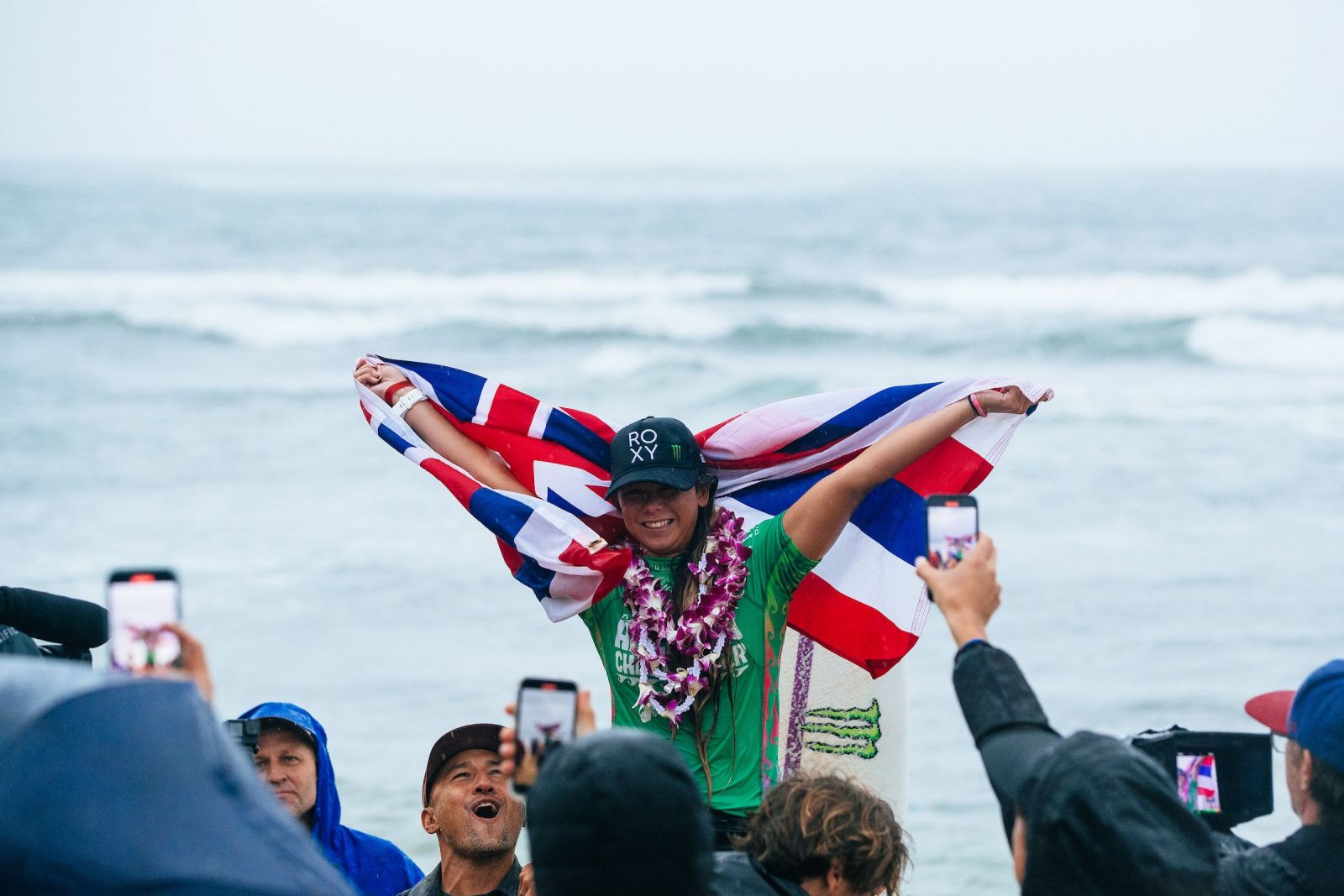 Image courtesy of WSL
Even in her moment of realising her dream, Sakura is already encouraging other women along the way: "I would like to tell the younger surfer girls who dream of competing to enjoy it as much as you possibly can and to fully take in the emotions. The ups and downs will come and go but always push through and do better than the last time, fix the mistakes and move on to the next.
"