Get to know Sayo & Nanaha from our New Wave Babe Photoshoot
Between shots on our New Wave Babe photoshoot in Japan, we caught up with models Nanaha & Sayo to get to know them a little better.
Where are you from?
NANAHA: Kanagawa- Chigasaki Japan
SAYO: Tokyo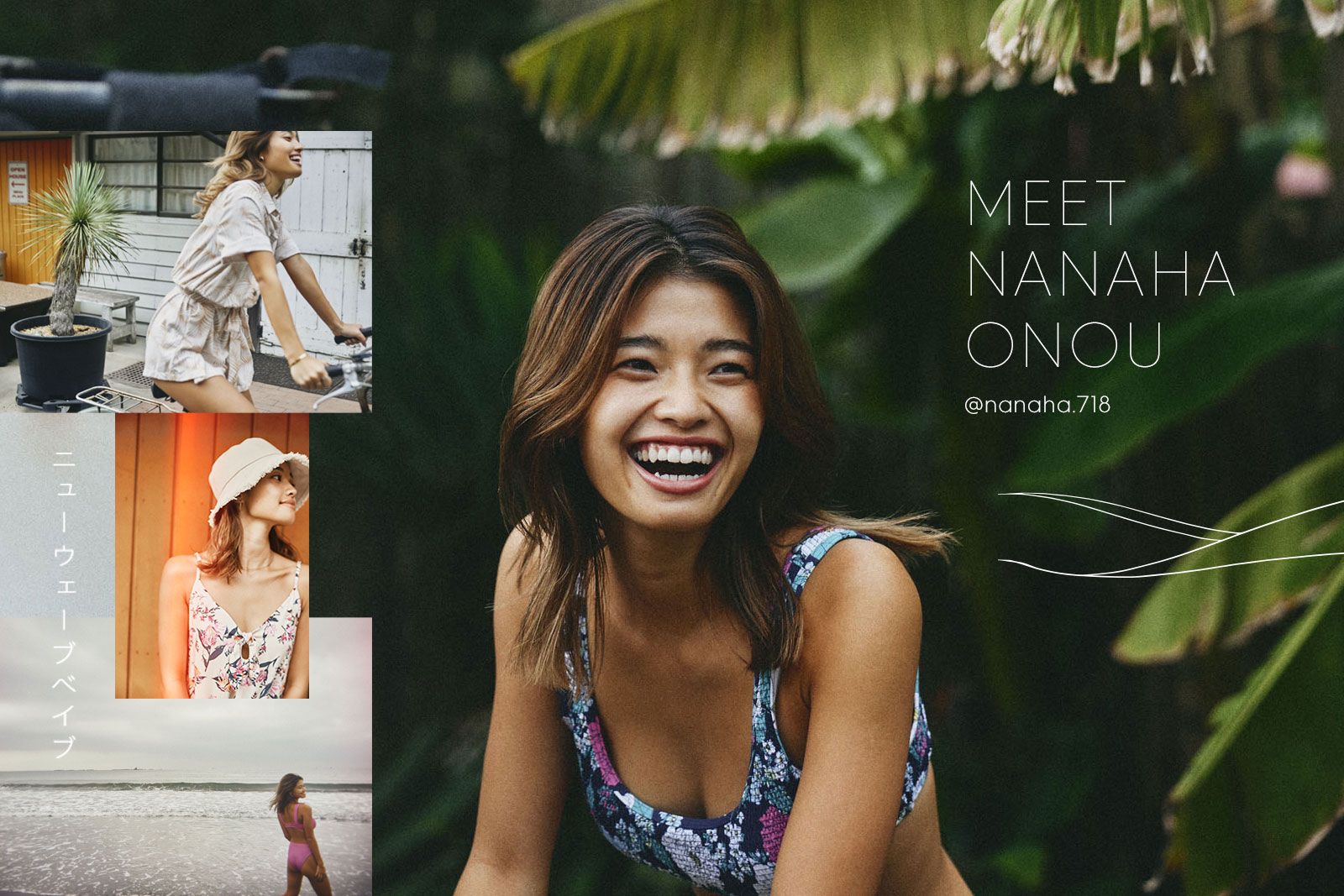 Do you prefer the city or beach?
NANAHA: Beach. I like relaxing on the beach.
SAYO: City
What is your favorite local beach?
NANAHA: Sazan Beach in Chigasaki
SAYO: There is no specific place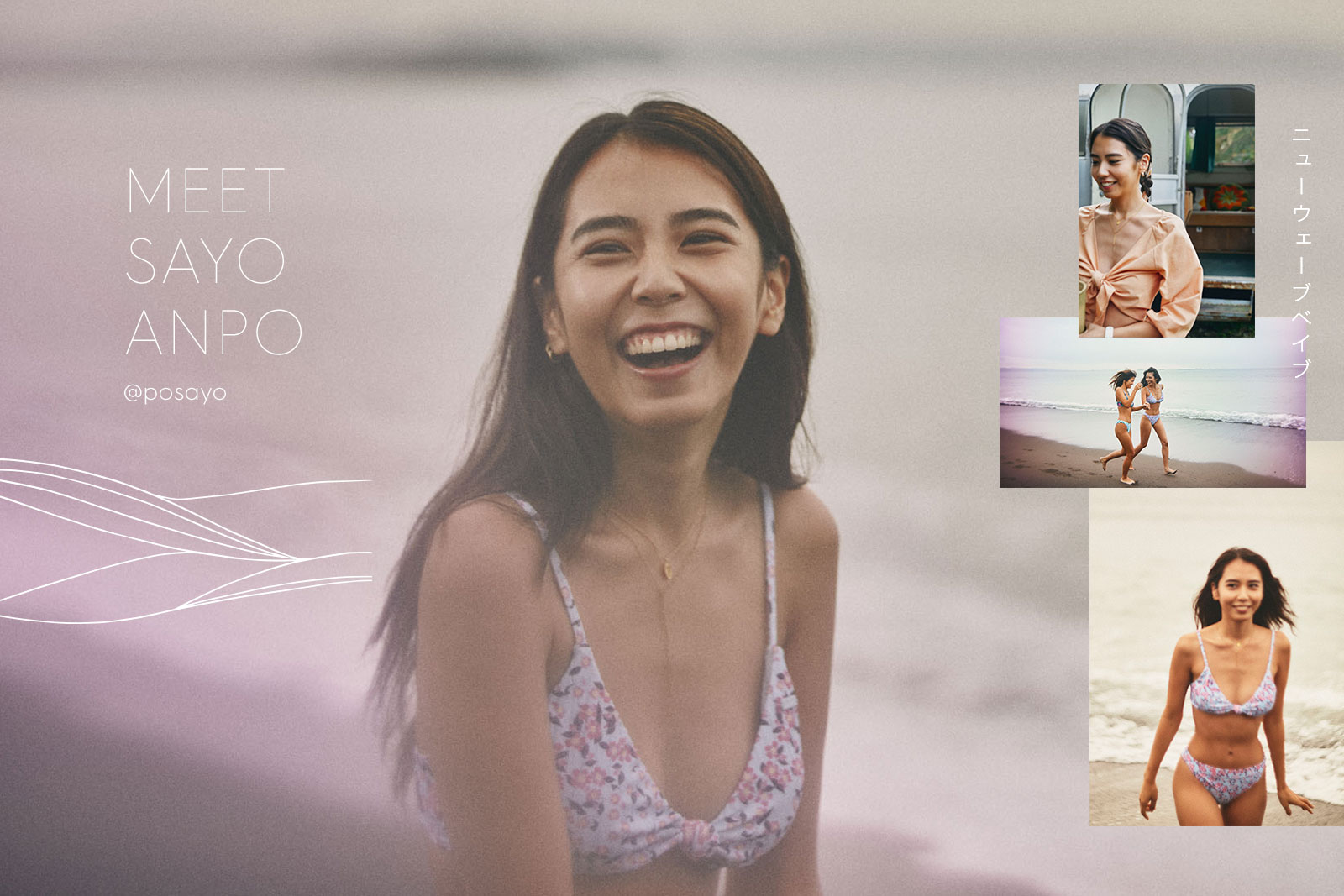 Where is your favorite place you have traveled?
NANAHA: Hawaii. Always bring me the good time.
SAYO: LA. Love the culture of LA and the people are fashionable there.
If you could go anywhere in the world right now, where would you go?
NANAHA: Maldives. I'd love to stay in one of those villas on the ocean in Maldives.
SAYO: France. I have been there once when I was 17 and it would be nice to visit there again.
Favorite local restaurant?
NANAHA: Inaka Sushi Honjin
SAYO: YAKINIKU - Japanese barbecue house "HAJIME"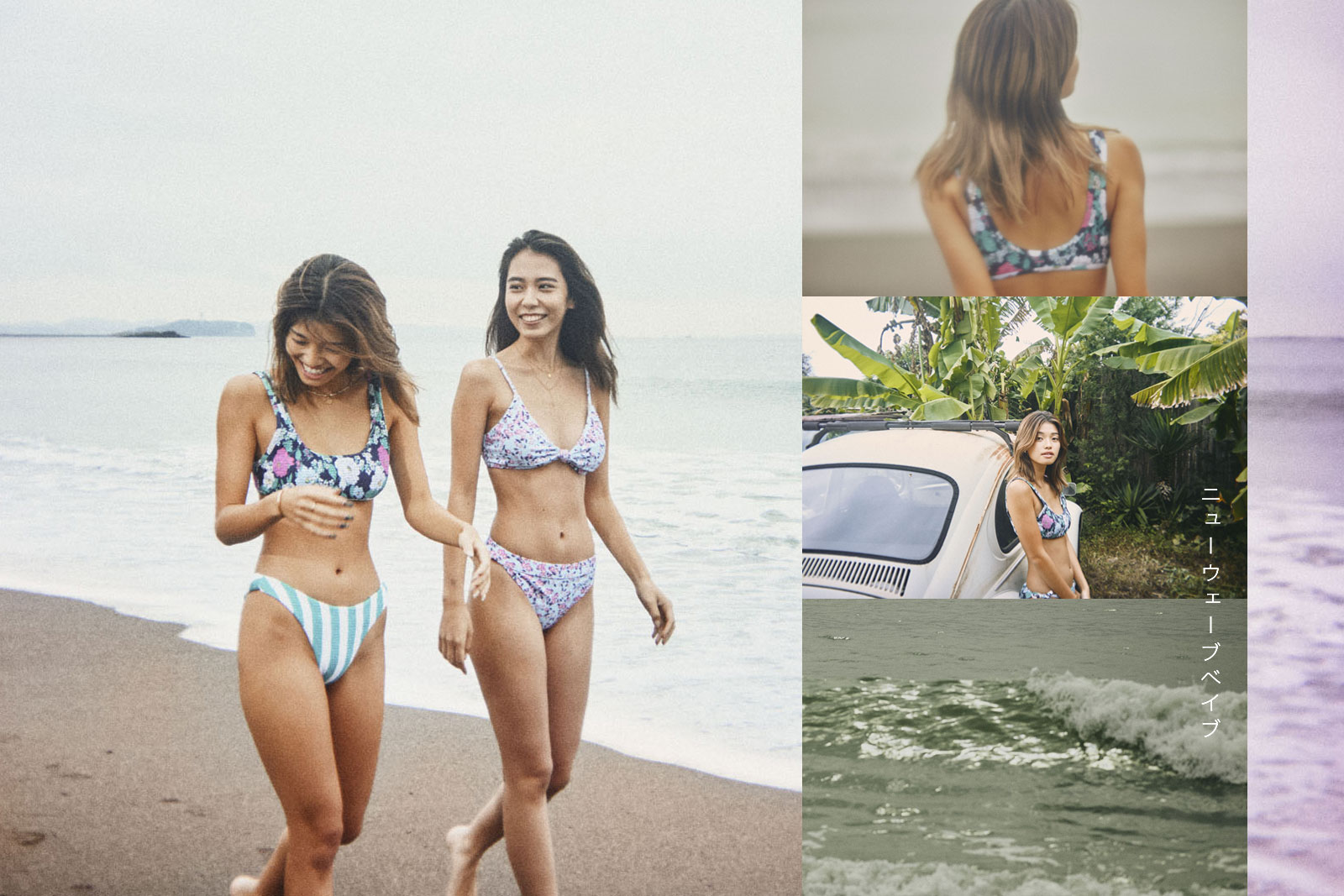 Explore the New Wave Babe Collection here >